August 27, 28 and 29, 2021
Akousma @ Audiotopie

+ present
INTERSTICES
A sound installation by Léa Boudreau and Nancy Tobin
August 27, 28 et 29 (from 12-9pm)
at Lahaie Park (Saint-Laurent blvd, between Laurier and Saint-Joseph)
"Trouver les interstices.
Les petits espaces encore libres. Y jouer sans s'imposer, ni trop dépasser.
Effleurer les rebords et les contours avec douceur et prudence.
S'amuser dans les minuscules fissures, pour ouvrir plus que remplir.
Se déployant sur trois jours,
INTERSTICES
intègre des processus aléatoires et de probabilités favorisant son autonomie et son renouvellement au fil des heures. Les éléments sonores la composant sont empruntés au monde naturel et aux corps résonants; elle est imprégnée d'un caractère vivant."
Léa Boudreau
Léa Boudreau is a sound artist based in Montréal. She is interested in the nature/technology relationship and in the DIY approach. Through electroacoustic music, performances and installations, she explores the unexpected qualities of second-hand objects while integrating a touch of humour and playfulness. She was awarded many prizes and grants in the last years (2nd and 3rd JTTP 2020 and 2019 prizes from the Canadian Electroacoustic Community, the Marcelle Deschênes 2019 prize from the Université de Montréal faculty of music, the 3rd Hugh-Le Caine 2017 prize from the SOCAN foundation, etc.) and her projects have been broadcasted and performed around the globe.


Nancy Tobin
Nancy Tobin is a meditator, sound artist and designer based in Montreal, Canada. For the last thirty years she has worked as a designer in theatre and contemporary dance. Over the years, she has developed a specialization in vocal amplification for theatre and incorporates unusual audio speakers to transform the aural qualities of her compositions.

Nancy Tobin's research in sound art is primarily concerned with non-traditional strategies to create music. Self-generating systems based on electro-magnetic fields, feedback and Tartini tones are at the heart of her performances and installations.

Currently, she is a PhD candidate at Université du Québec à Montréal (UQAM), Art Faculty research and creation program. Her study is mainly focused on the egoless creative process, presence, silence and attention.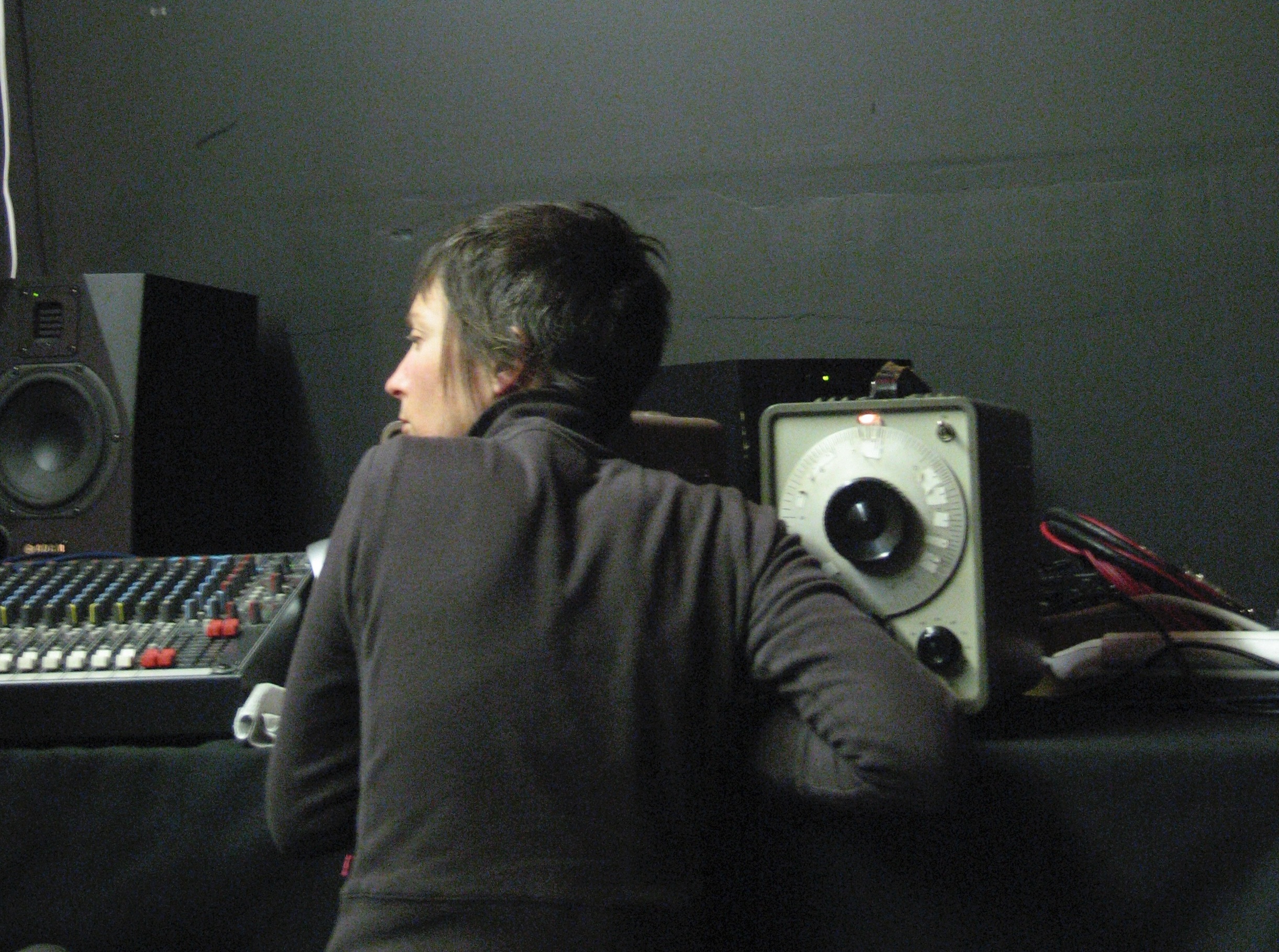 Commissioned by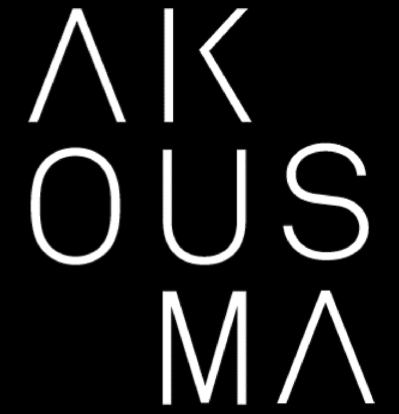 With financial support from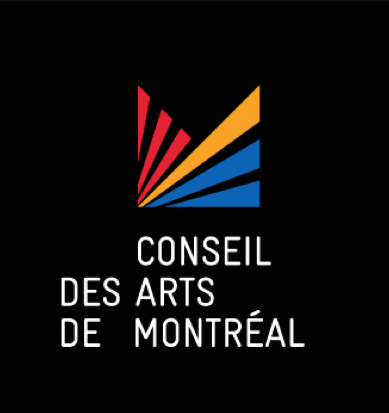 Audiotopie
is a creative organization formed as a work cooperative. Its activities revolve around the research, creation and production of
in situ
media works centered around sound language and digital art. The cooperative brings together artists and designers whose work spans sound creation and art, new media, design and landscape architecture. The organization encourages reflection around the notions of places and spaces. Audiotopie's creations take various forms, such as sound walk, installation and performance. They capitalize on the sensitive and social qualities of the places in which they are located while promoting the active involvement of the public through immersive experiences.